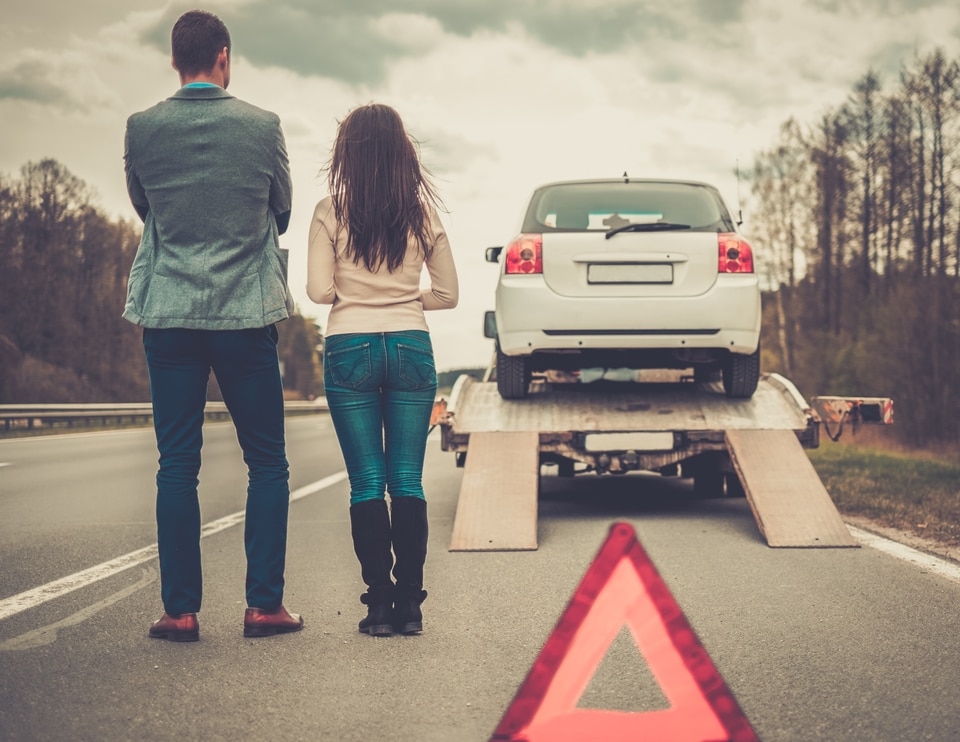 ?For emergency personnel operating by the side of the road, the threat of being struck by passing vehicles is very real. Everyday tow truck drivers, law enforcement, and first-responders risk their lives when responding to incidents along our nation's highways. For this purpose, a law was enacted to protect them, one that many motorists are unaware of. It is called the "Move Over" law and it is meant to safeguard our road workers as they perform their duties.
The Move Over law requires passing vehicles to change lanes or maintain at least 15 feet of distance when spotting emergency personnel on the side of the road. By doing this they ensure safety for both themselves and the road workers. Move Over laws exist in all 50 states.
At Pittsburgh East Nissan, we value our road workers' service and wish them the utmost safety. Please remember the Move Over law and drive responsibly.